A Sublime and Long-Lasting Artform
We take the legacy of our artform very seriously. This is why each point in the production process is painstakingly studied and executed with scrupulous care. Nothing is left to chance. Only those who have fully dedicated themselves and their time to mastering the craftsmanship of these ancient processes can design and create works of sublime and enduring beauty. Generations of mosaicists have followed one another and have passed on vital knowledge to their students and disciples. Each Master, while still incorporating these ancient techniques, develops his own imprint, adding depth and individuality to the production methodology. Thus, this venerable and enduring artform is continuously made anew.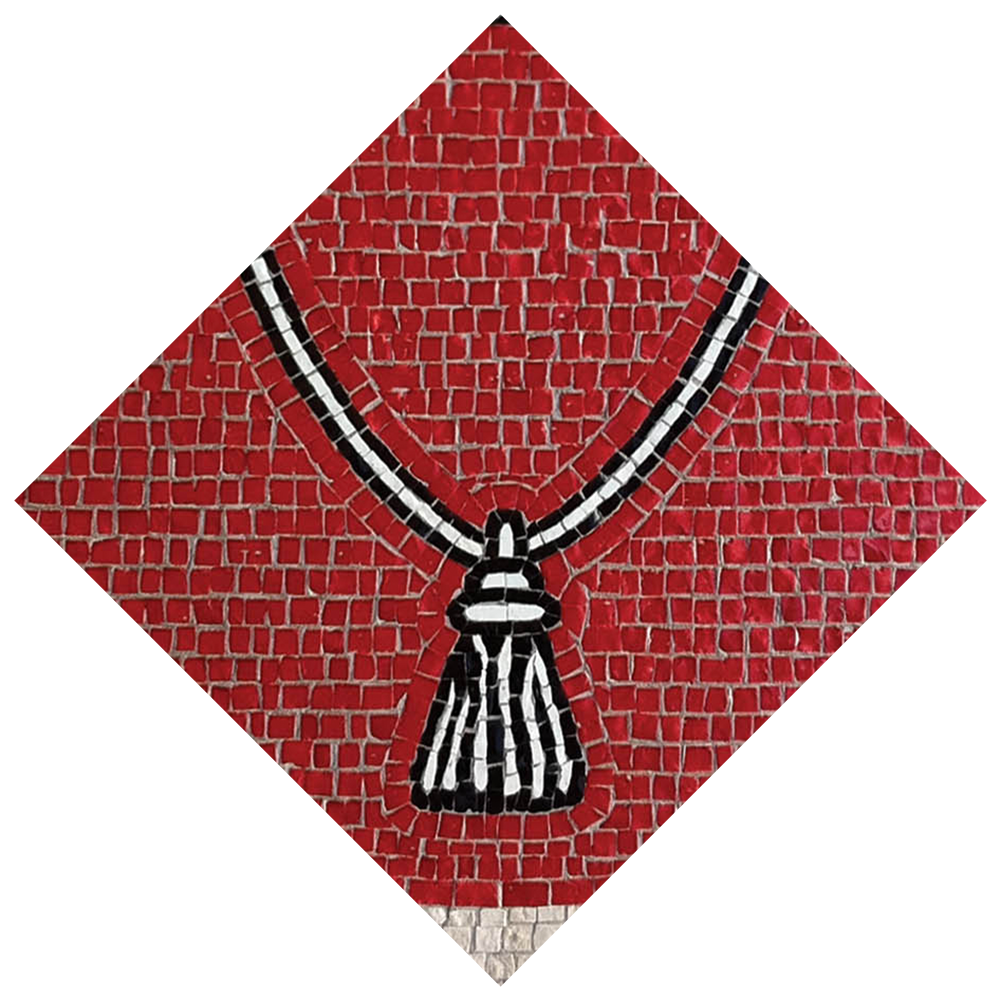 The contemporary Italian mosaic production process is recognized as the legitimate descendant of the ancient tradition practiced by mosaic Masters throughout history. Although this artform went through challenging times, at one point nearly being forgotten, the flame has never gone out and lives on in those who, like us, embrace and defend "The Ancient Way."
Knowledge, dexterity, technical skills, and well-guarded laboratory secrets have been passed down through generations, transforming deserving students into Masters. Our mosaic Masters embody the collective wisdom of their predecessors along with their own distinctive approach, creating a proprietary methodology aimed to deliver a unique and powerful aesthetic impact.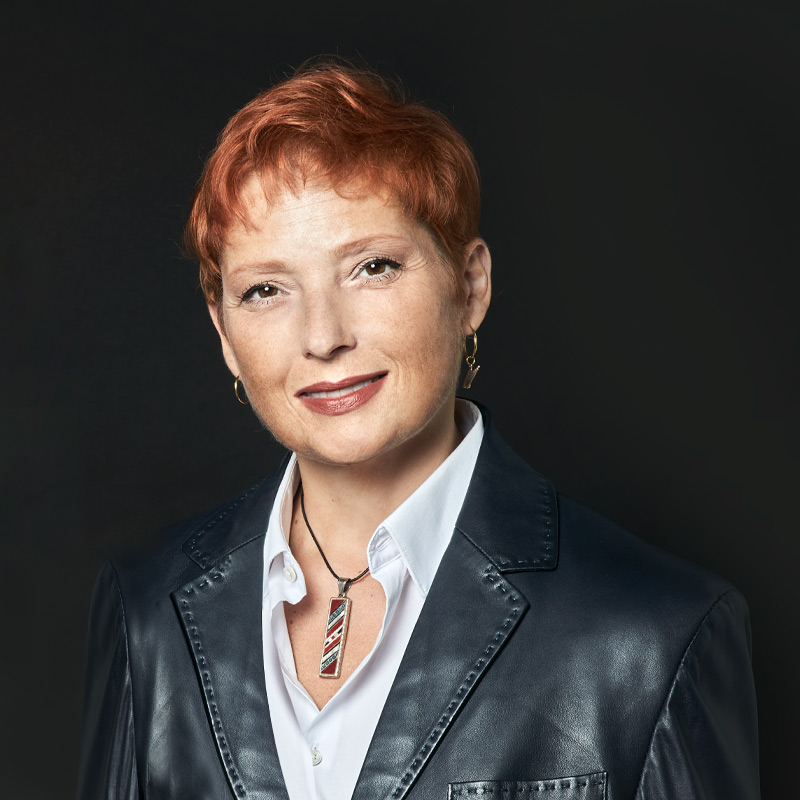 Silvia Jencinella, co-founder and the creative director of the company for more than twenty years, is also the artistic and aesthetic director of the mosaic atelier. Silvia learned the methods, techniques, and the ancient way of mosaic production from the greatest Italian Masters in Italy and France. Her first training was in Rome, she later moved to Orvieto where she set up her first atelier. Her long years of mosaic production studies and hands-on learning, together with extensive experience in 19th century mosaics restoration, have helped her create a proprietary "school of method," which is taught exclusively to those who are part of the MosArtek creative team.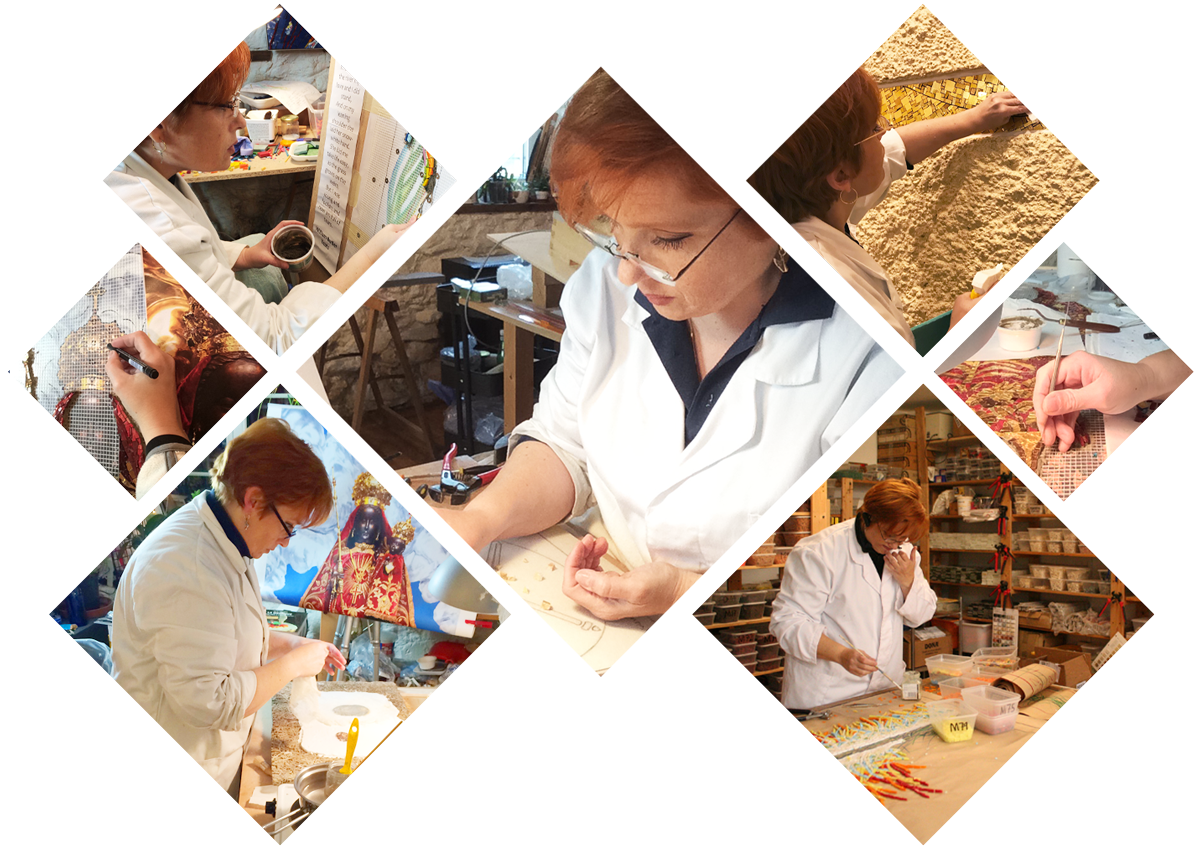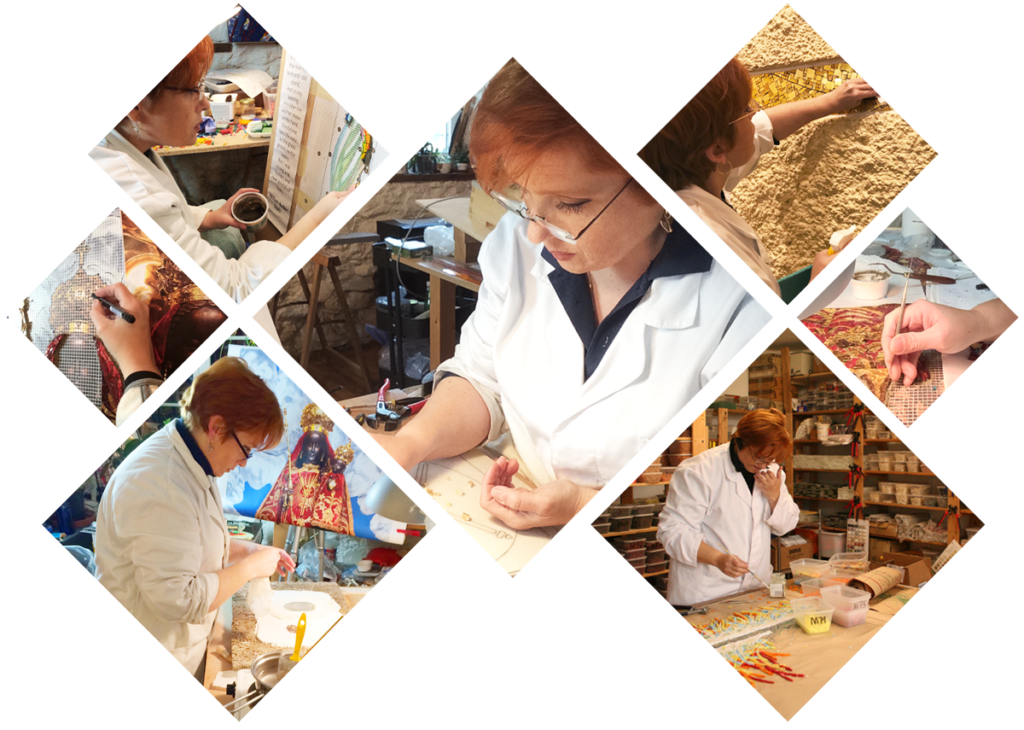 The Process: from Sketch to Specially Chosen Materials
The production process begins by selecting a preliminary design sketch among some proposals formulated by the client (or his/her designer or architect) and Silvia Jencinella. Once the sketch has been agreed upon, the best suppliers for this specific project are chosen from MosArtek's supplier portfolio, and the necessary materials are ordered.
From Material Arrival to Artful Construction Updates
The arrival of the materials marks the beginning of the mosaic creation phase. The materials are cut and laid by hand to create the initial design. Updates are regularly sent to the client(s) as the construction progresses, and all phases of the construction are fully documented.
Project Management and Insurance at MosArtek
Our project management office constantly monitors compliance with project deadlines as defined in the previously established contract. Additionally, an insurance policy is stipulated to protect each production stage for the mutual interest of the client and MosArtek. Finally, each mosaic comes with a lifetime guarantee.