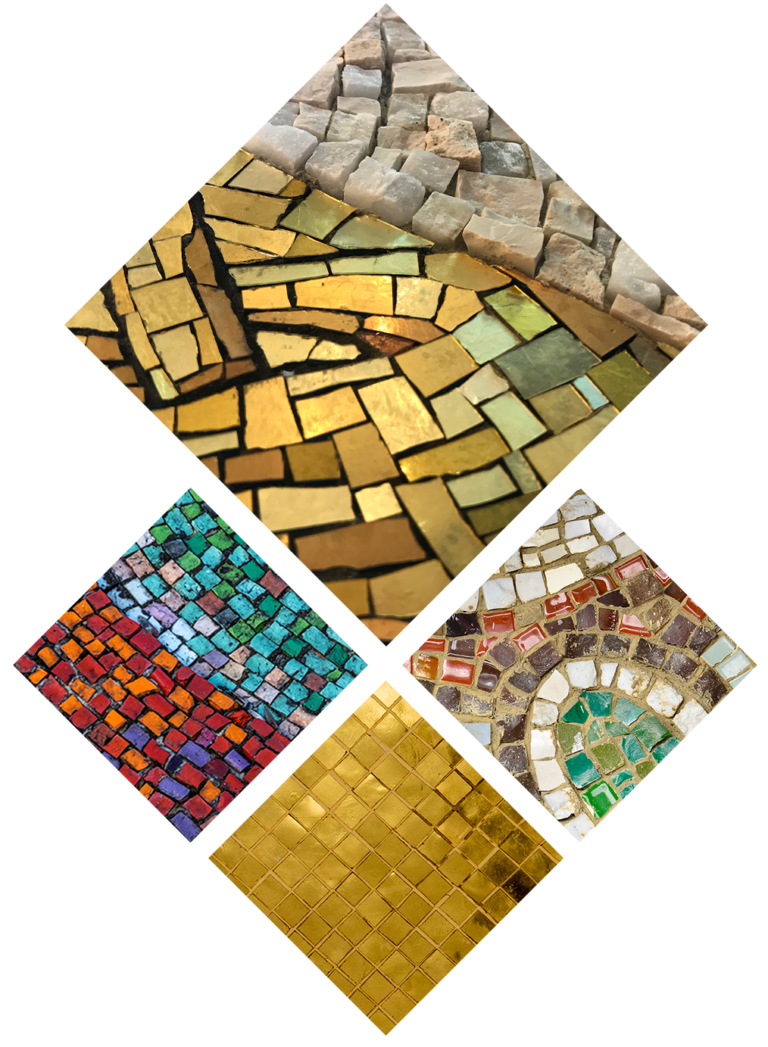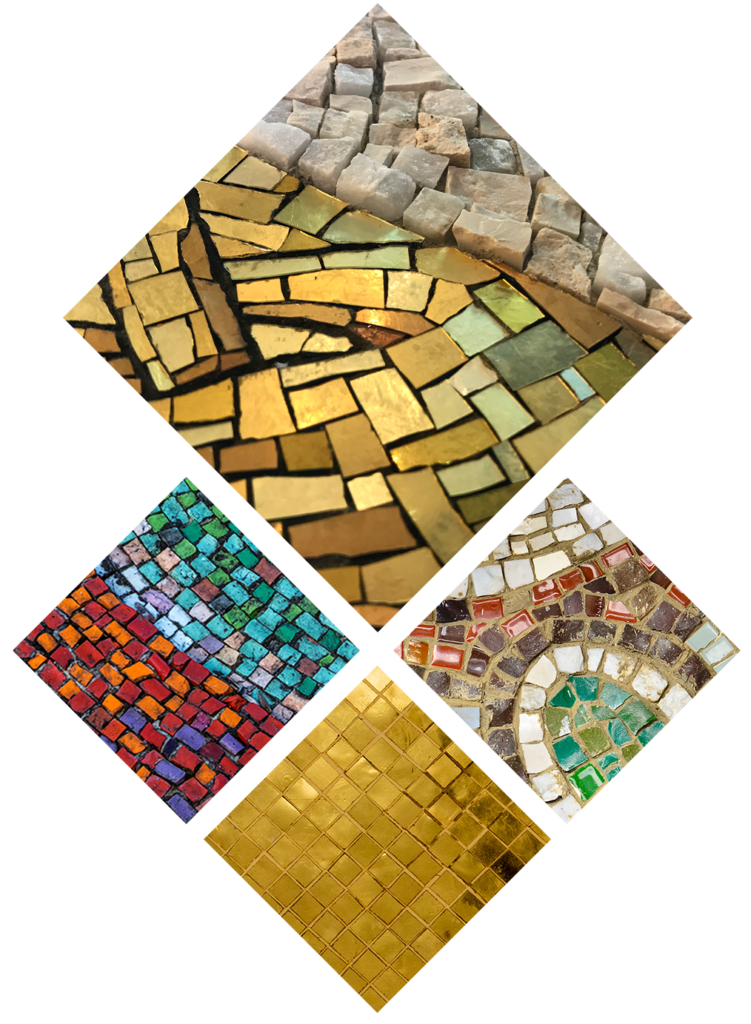 For centuries, mosaics have been one of the most potent and captivating symbols of power for Greek and Roman emperors, religious leaders, and royal families worldwide. Even now, prestigious residences, art venues, and houses of worship are continually elevated by the installation and presence of magnificent mosaics. This is because mosaics embody power, sophistication, and sublime beauty. It is no wonder that throughout history humans have turned to mosaics to capture and create their visual legacy.
ANCIENT ARTFORM DIVINE ENERGY
Every mosaic we create is a one-of-a-kind work of art that transforms your environment into a temple of eternal splendor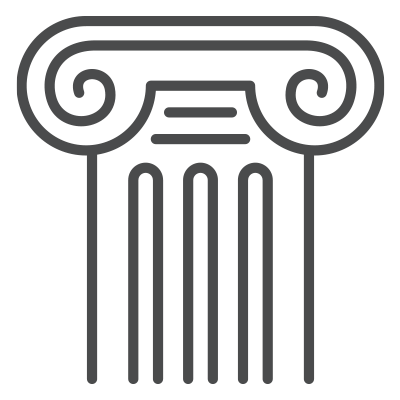 MosArtek's mosaics adhere to a historically accurate protocol that incorporates production techniques passed down through generations. Under the guidance of Silvia Jencinella, our lead mosaicist and creative director of the company, we harmonize classic methodologies with cutting-edge technologies.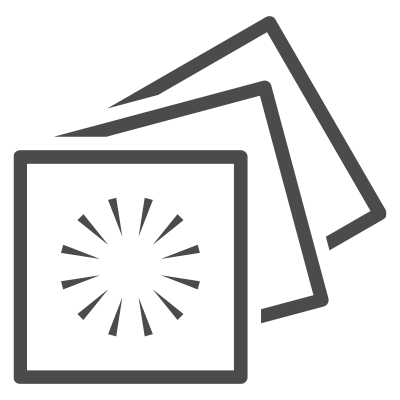 To respect the ancient methods of mosaic production and ensure the highest quality of our products, we utilize premium metals, stones, enamels, and binding/laying compounds. Each tile is meticulously selected and crafted to create exceptional beauty and impact.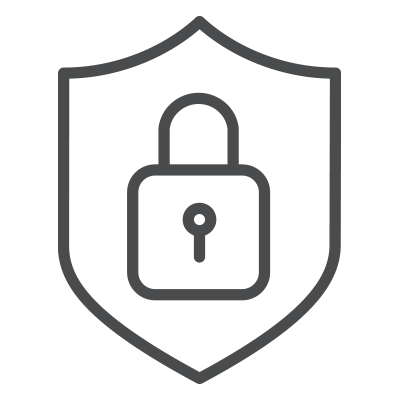 We understand that managing high-value projects is both an honor and a responsibility. Our customers' privacy and the security of the commissioned mosaic are our top priorities. This is why for each project we establish a non-disclosure agreement (NDA), activate an all-risk insurance policy and include a lifetime guarantee.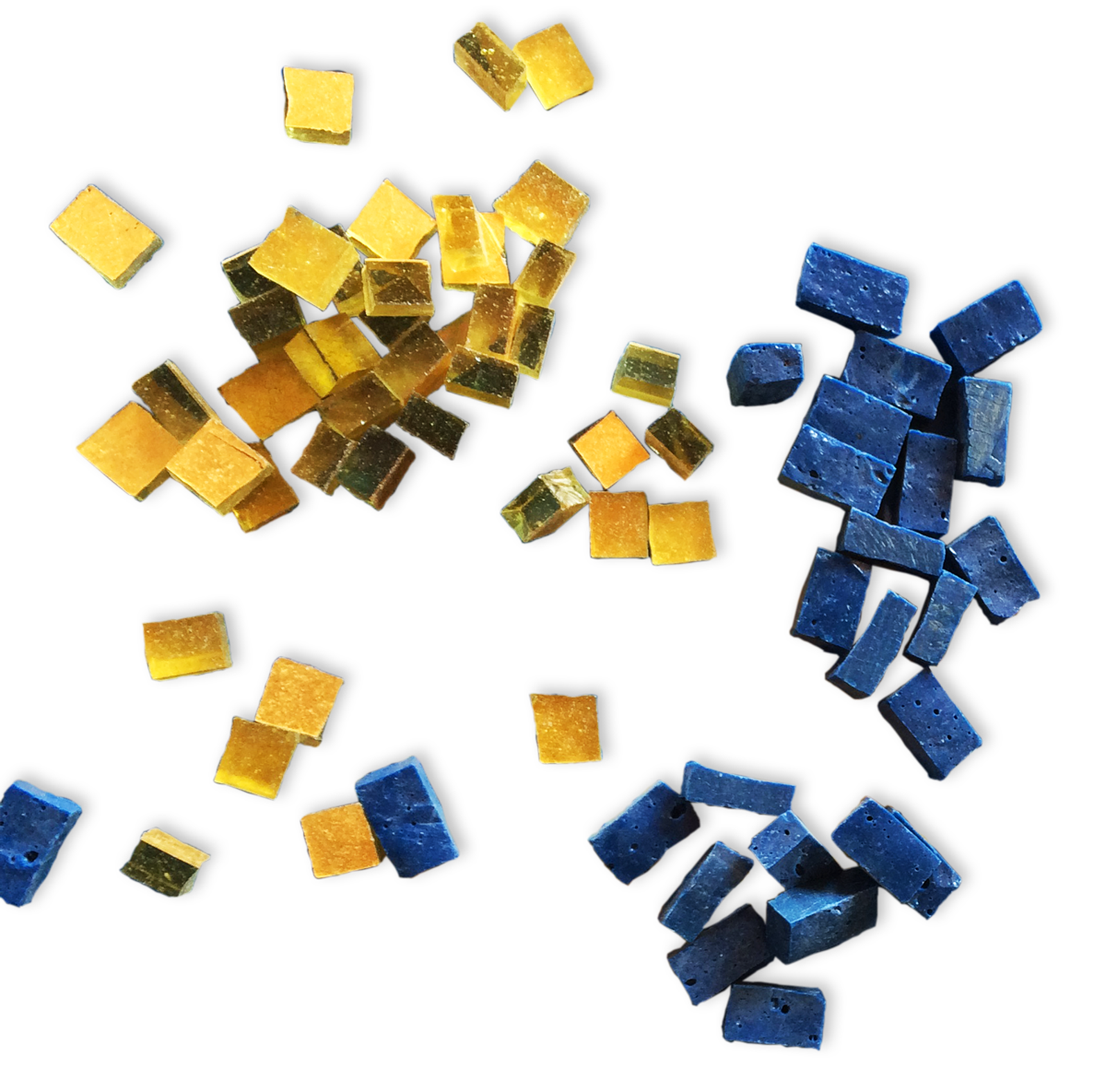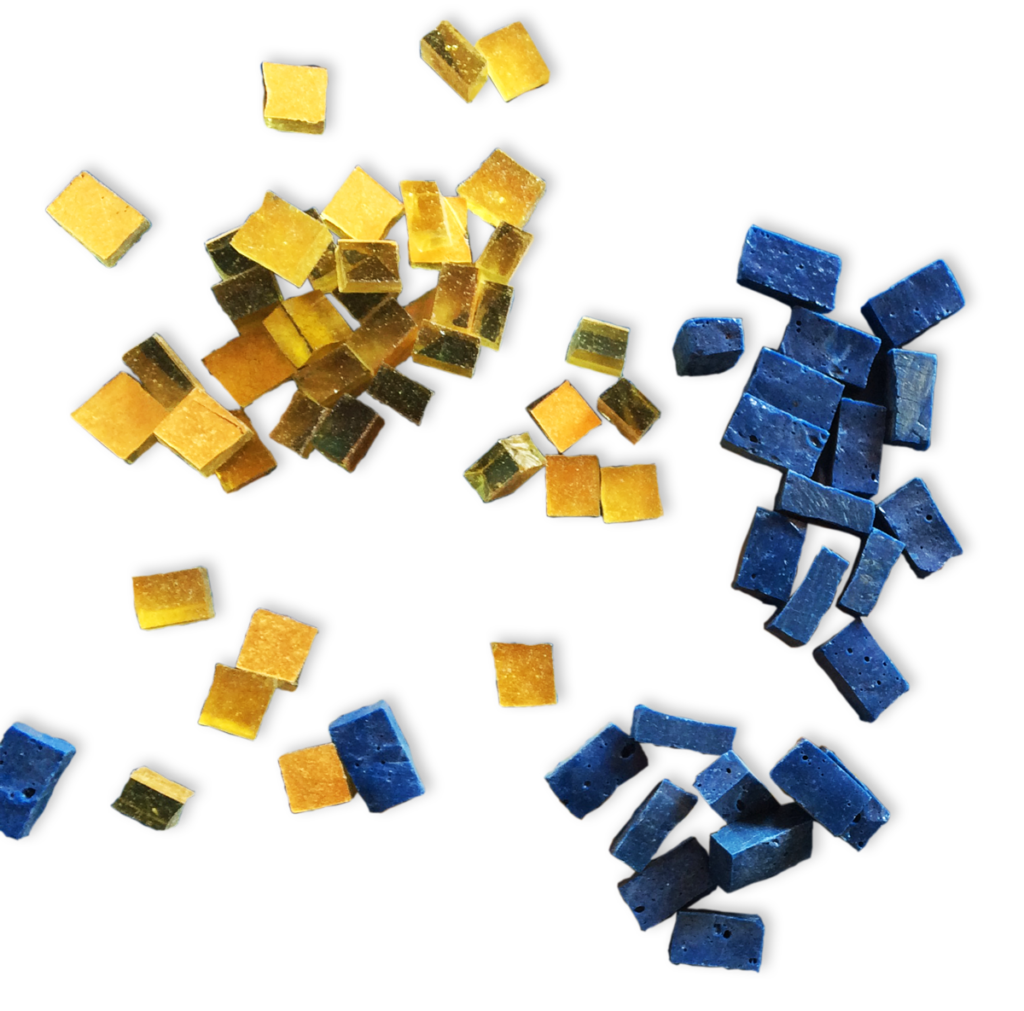 Only the best
in the world
MosArtek's design sensibility plays with transparency and opacity, creating a rich subtlety of expression which beautifully channels both the sophistication and power of this art form. We utilize premium rare metals, stones, enamels, and binding/laying compounds. Our materials are selected from extraction and manufacturing areas which, for centuries, have been patronized by the highest caliber of mosaic Masters and their clients. Each tile is meticulously selected and crafted to create exceptional beauty and aesthetic impact, making each mosaic an individual masterpiece. The techniques employed in plastering the semi-finished tiles ensure long-lasting durability and clarity of design. This is why all our mosaics come with a lifetime warranty and hold eternal value.
For over 20 years, MosArtek's creative and production atelier has been the driving force behind our success.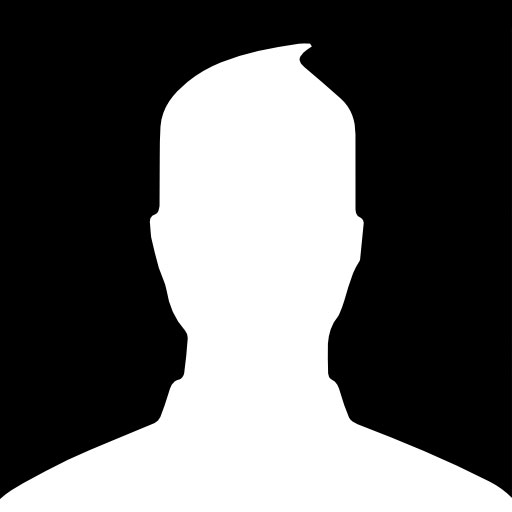 Silvia Jencinella
Lead Mosaicist and Creative Director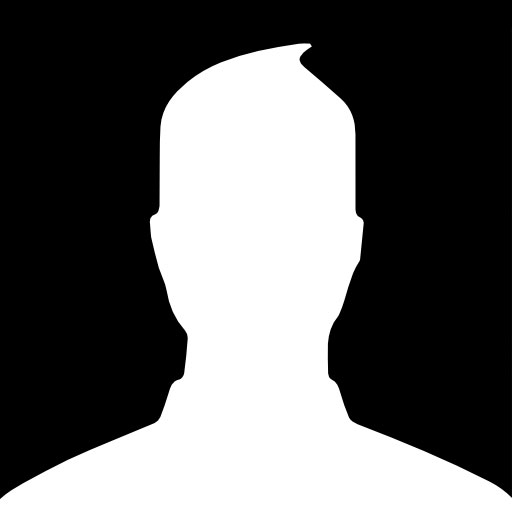 Virginia Zanotti
Mosaicist and Atelier Director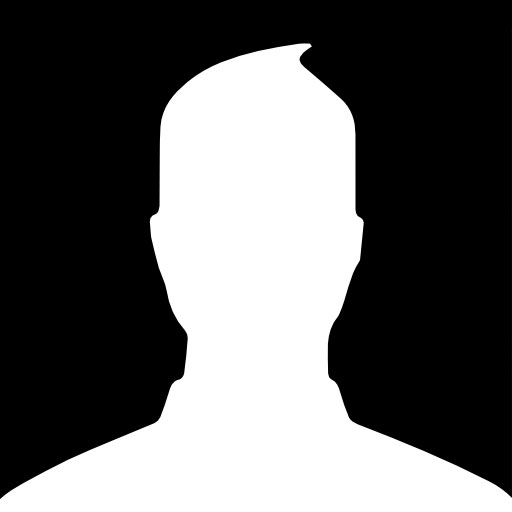 Stefano Toria
Marketing Manager and Project Management
Valentina Toria
Creative Director's Assistant
The professionals who help us pack an immortal product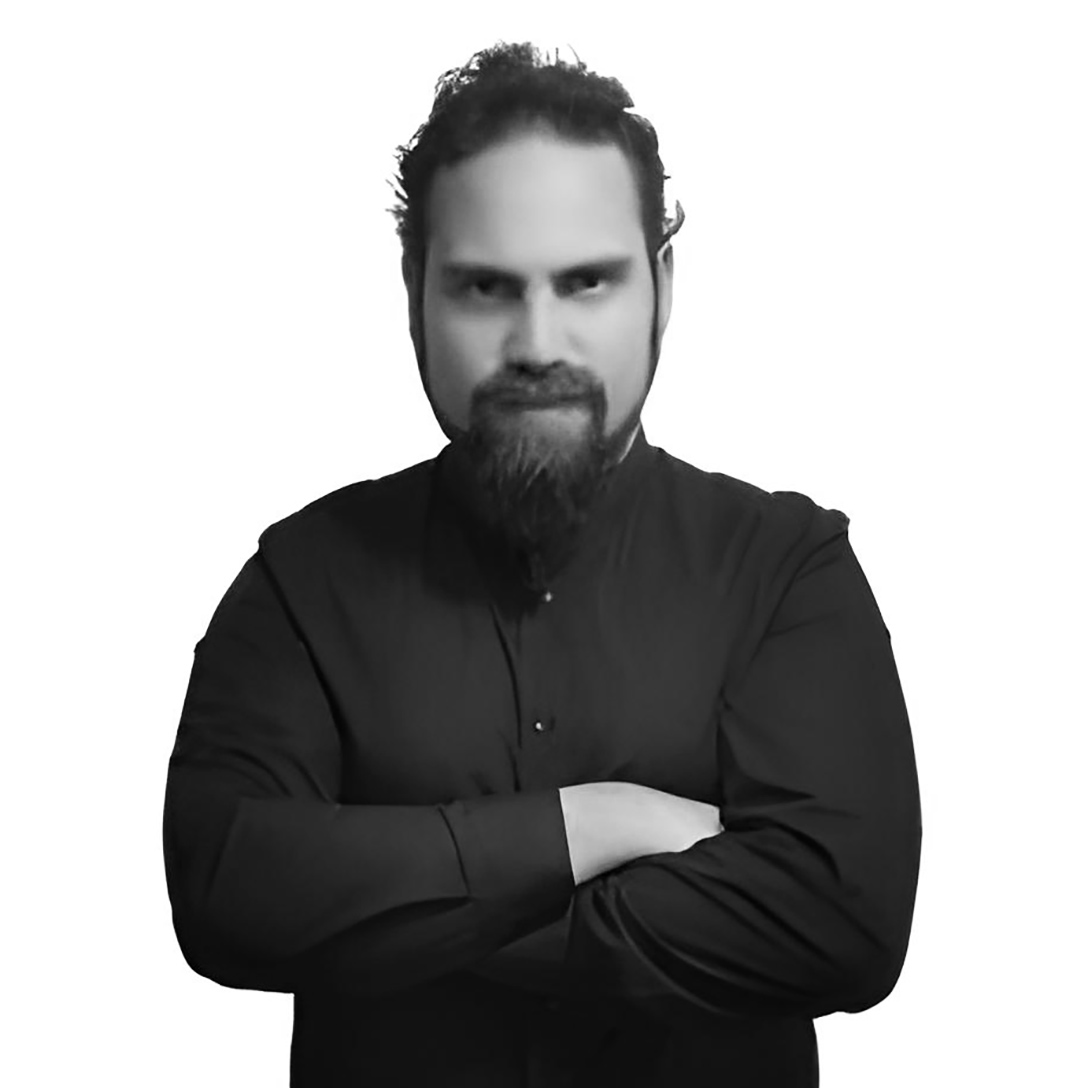 Digital
Marketing
Edoardo Guzzi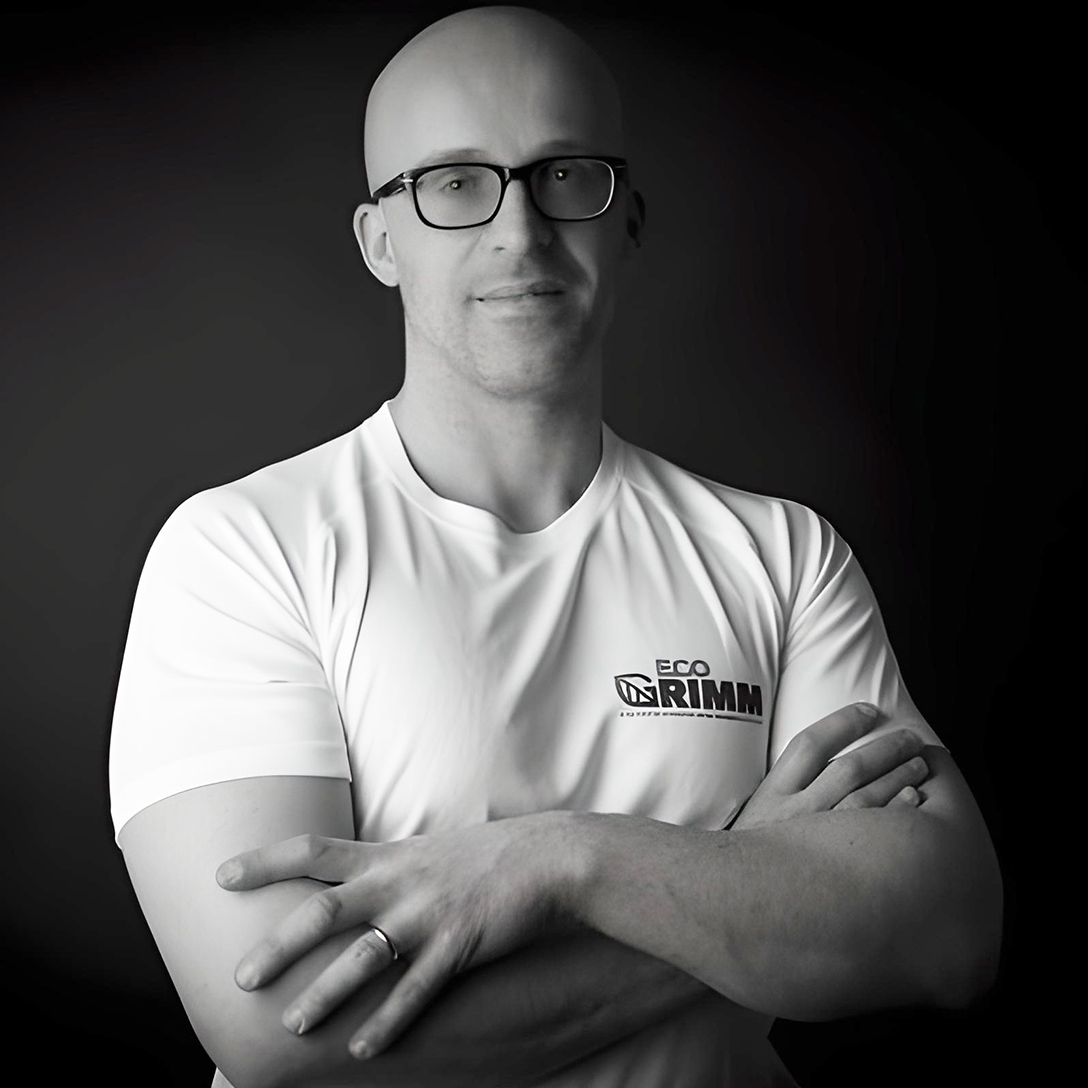 Lead
Stone Polisher
Samuele Galbiati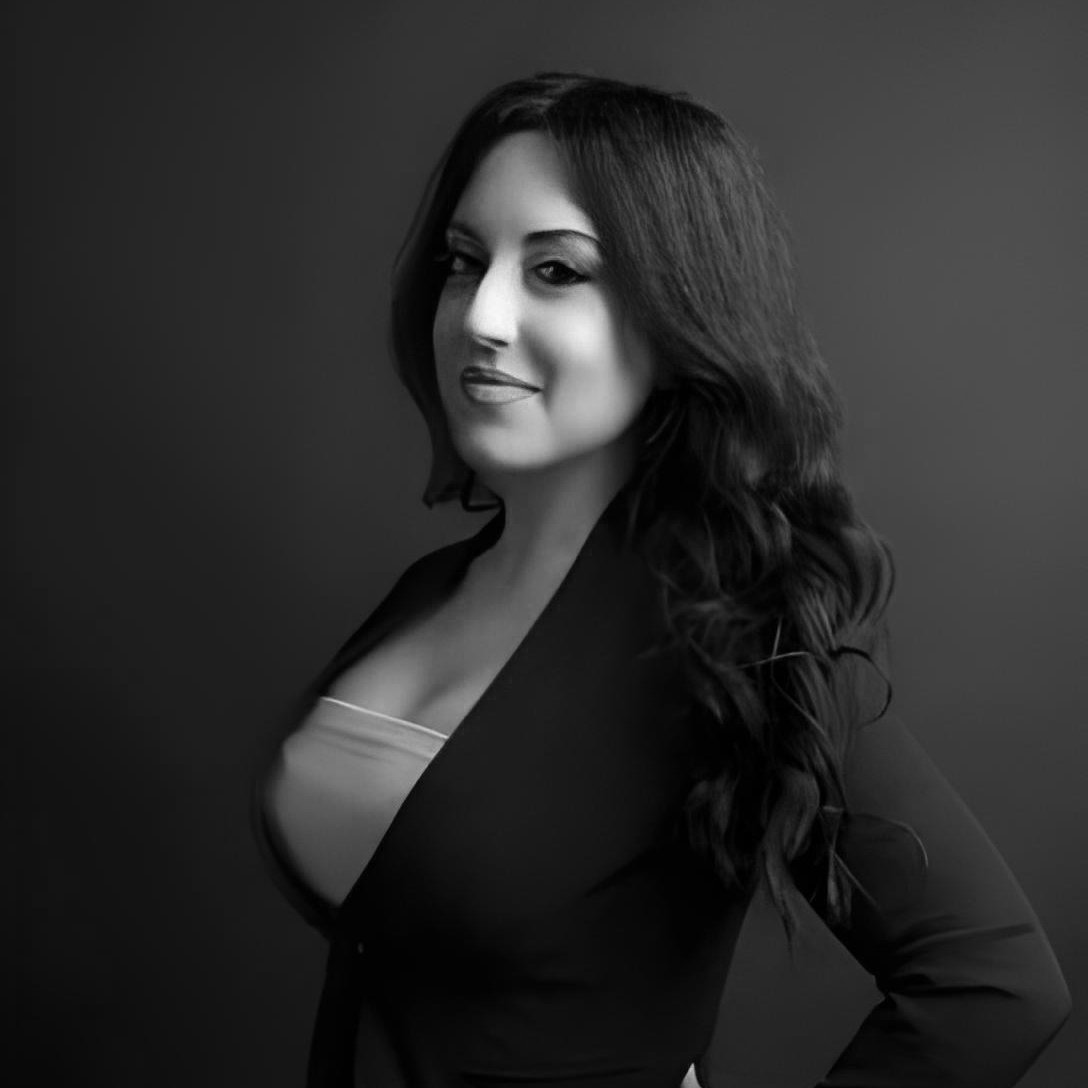 Structural
Engineer
Stefania Spadafora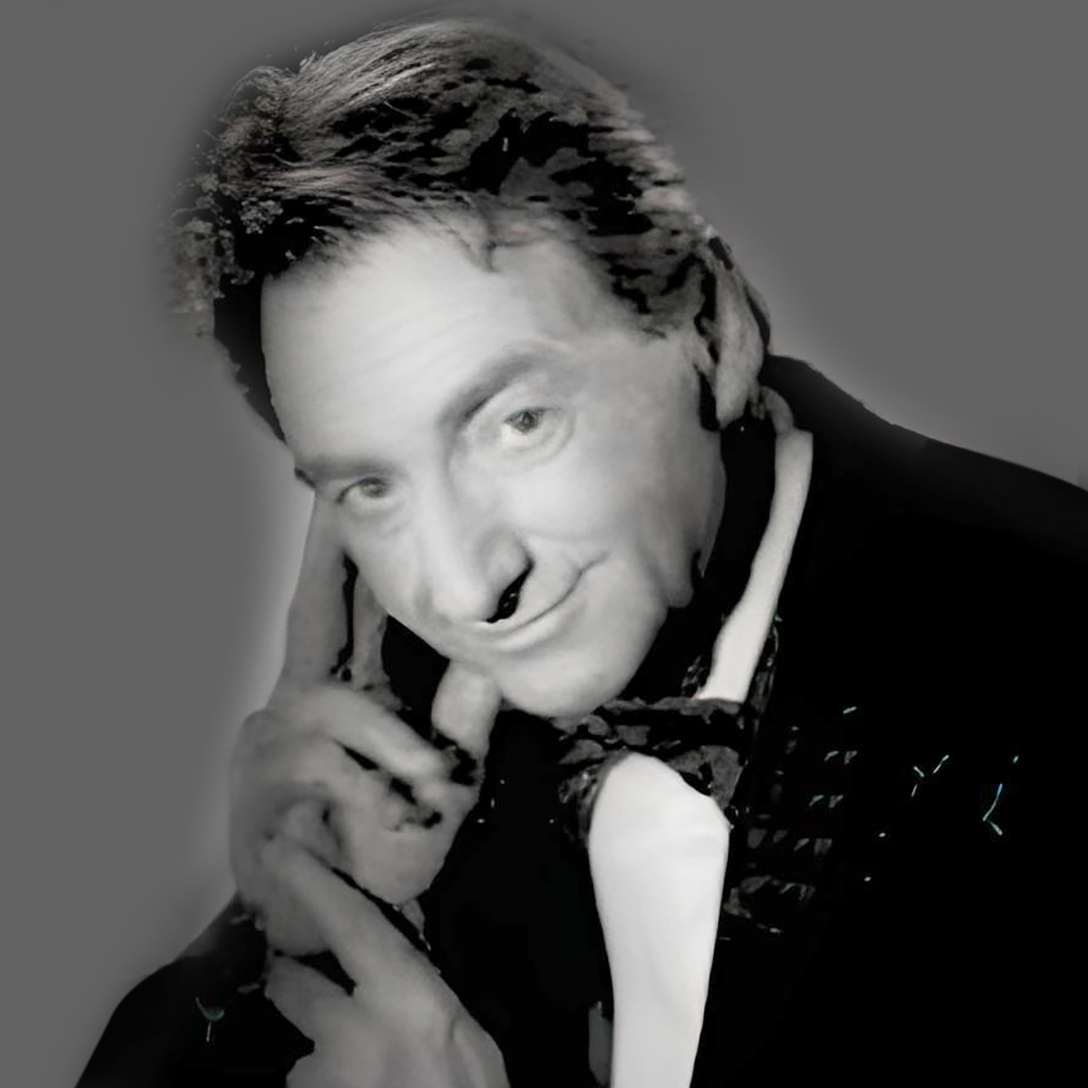 MosArtek's
PR Ambassador
Gabor Nagy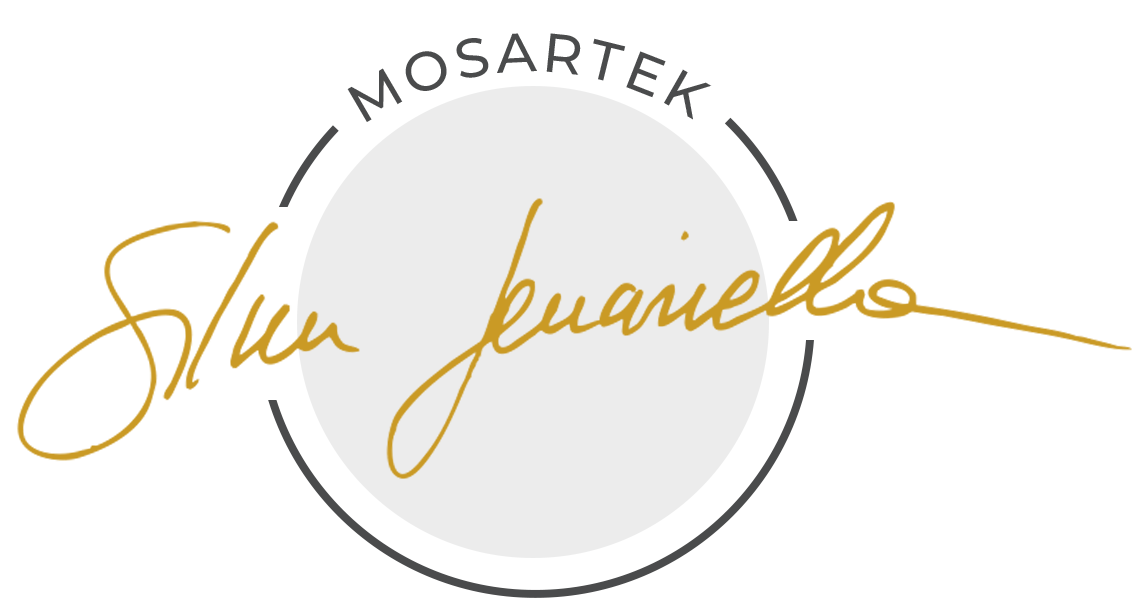 Living by example, our Creative Director and lead mosaicist Silvia Jencinella ensures that all projects align with the client's desires and meet our production protocol requirements. She periodically visits our supply chain locations to verify quality standards and stay informed about potential production enhancements and industry trends.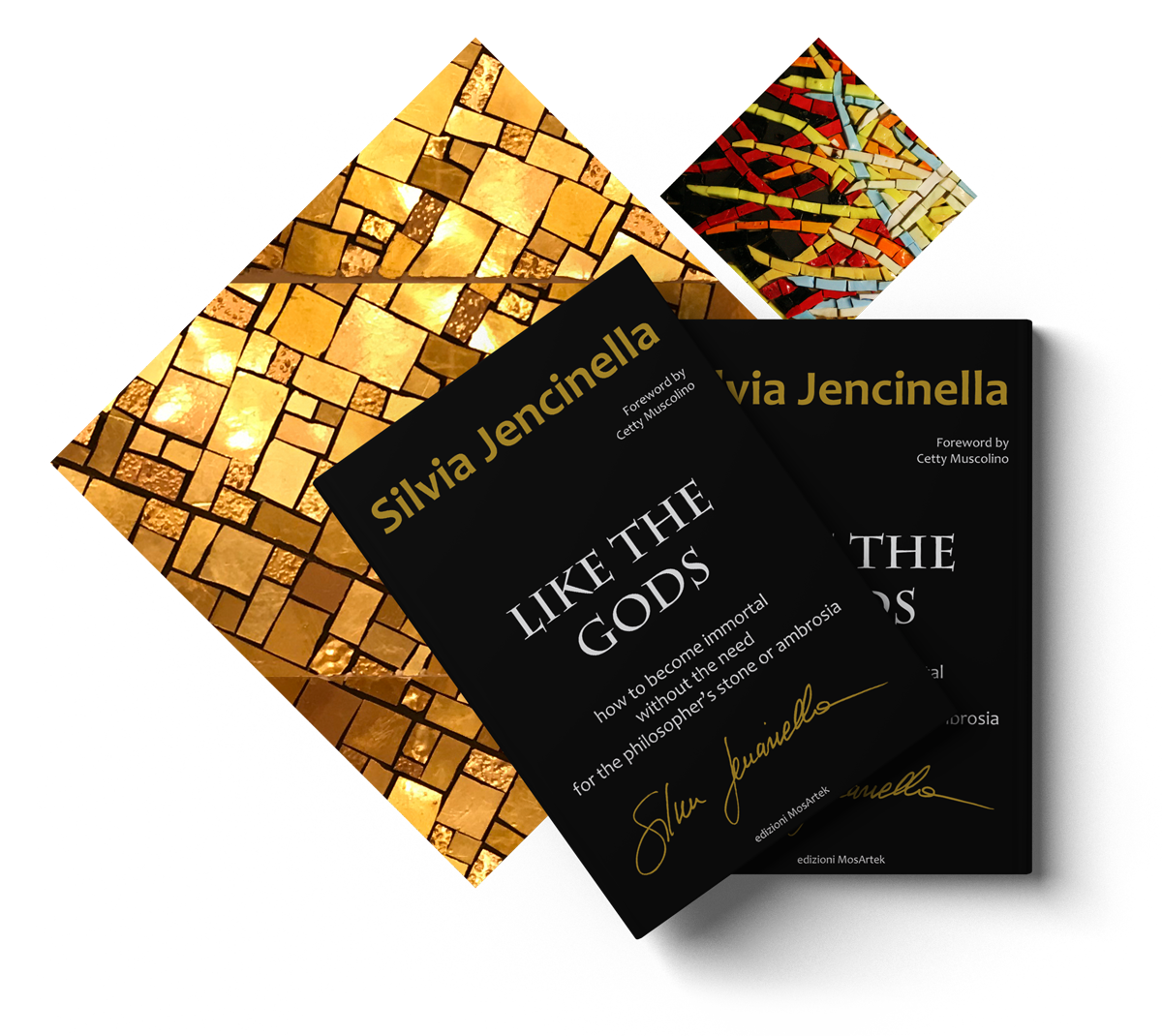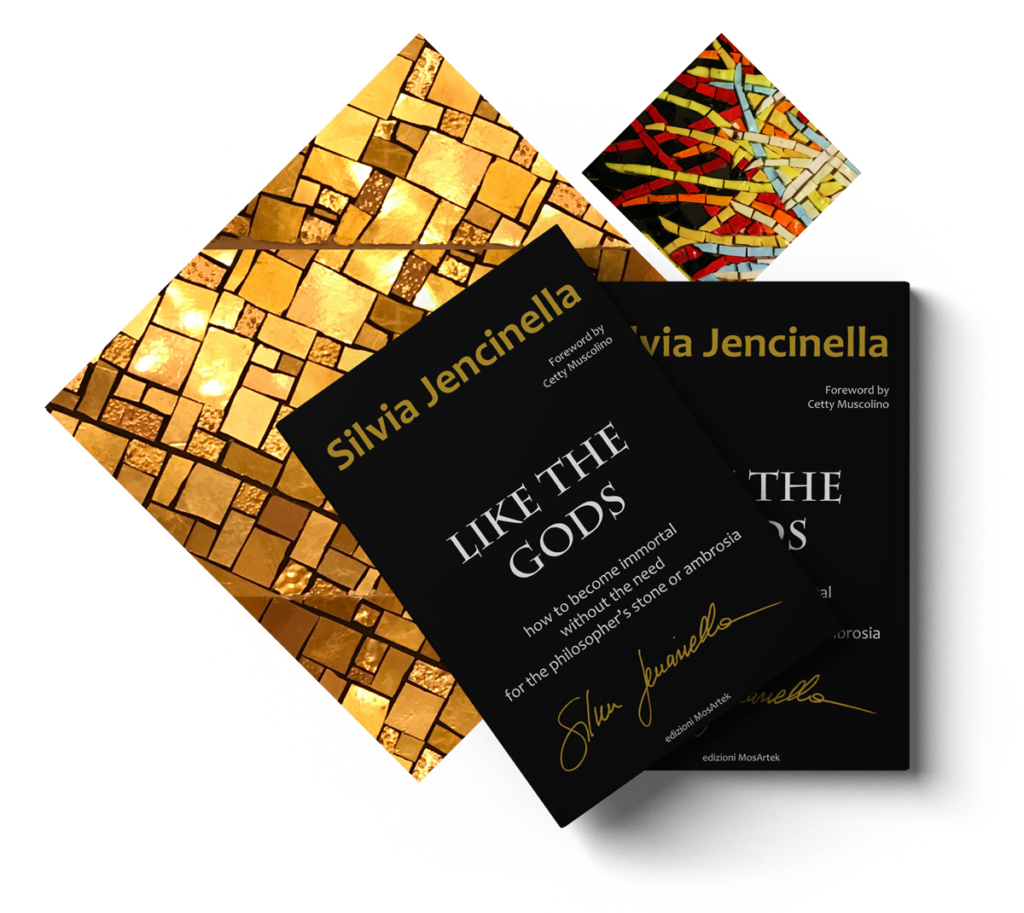 According to ancient knowledge, mosaics are portals between the real and the divine worlds. Like the Gods, they grant immortal value to their patrons and create a visual legacy that will last centuries. Mosaics create a powerful energetic field, an exclusive space for the mosaic's owners and their companions which elevates them to that realm of gods and royalty. To learn more about the profound significance of owning a mosaic, please contact us and we will gladly send you the book "Like the Gods," written by our creative director and lead mosaicist Silvia Jencinella.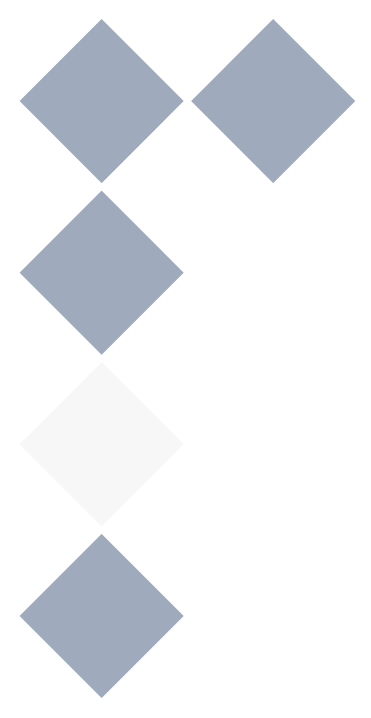 We believe that it is vital to contribute to bettering the living conditions of those in need. This is why a portion of our revenue is donated to Doctors Without Borders, a non-profit organization that provides humanitarian medical care to regions ravaged by conflict.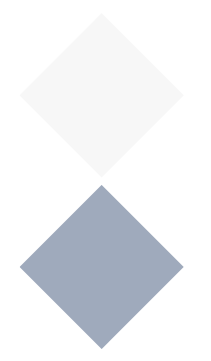 Because knowledge
is power
Are you interested in learning more about the art of mosaics? Are you looking for an exclusive artform to create a visual legacy that will last forever?